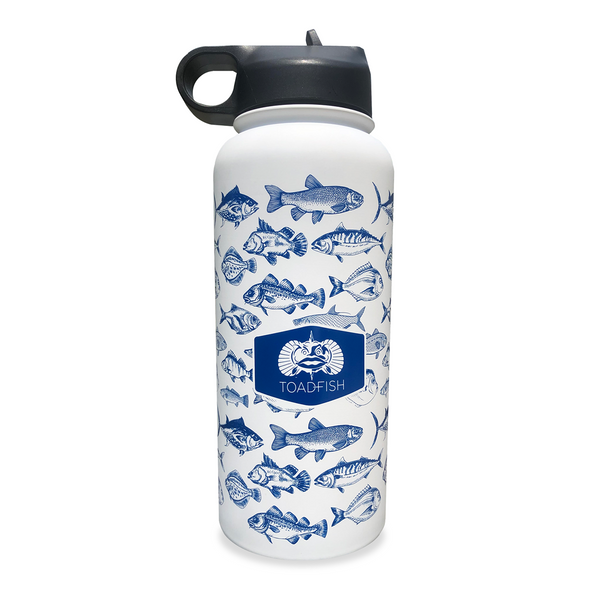 From the beach to the boat, this insulated 32 oz Eco-Canteen will keep your beverage refreshingly ice-cold for up to 24 hrs and drinks hot for up to 12 hrs, allowing you to enjoy every sip. It also includes an easy sip lid which locks once closed so you don't spill a drop.
More importantly, this product will help make an impact on cleaning the world we love by reducing single-use plastic waste and by replanting 10sqft of new oyster beds with every purchase. Help us make a difference!
32 oz
Double-walled stainless steel
Collapsible straw lid
Height 10"
Diameter 3.5"