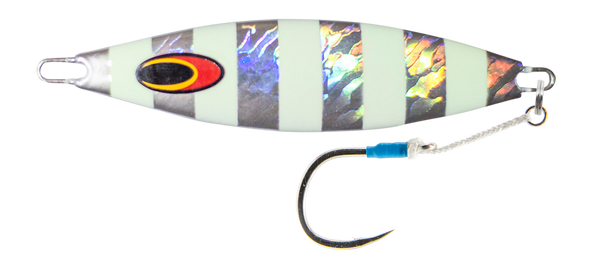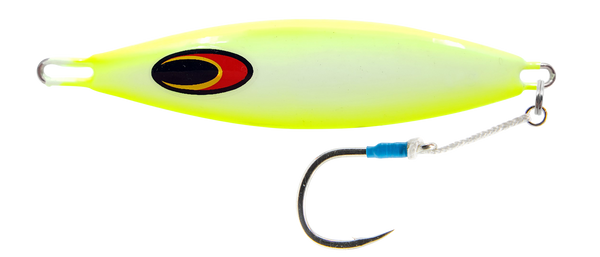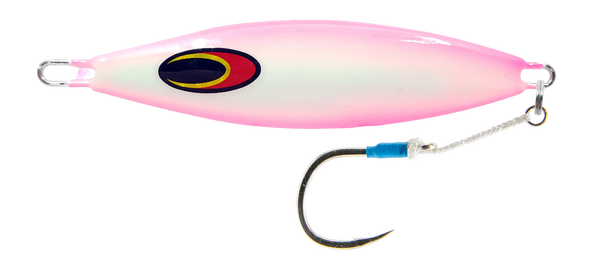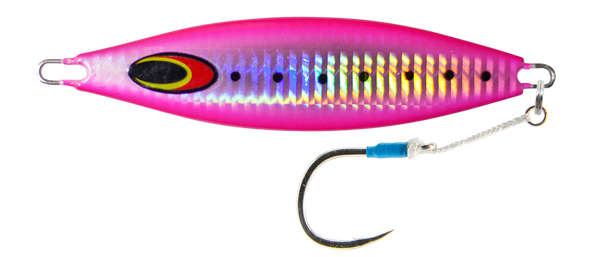 Center balanced flash fall jig rigged with super strong tail assist hook.
It is designed to flutter and flash on the drop to mimic a wounded baitfish. Ideal for big tuna and all pelagics, the jig can be fished out of the packet using the fitted assist hook with confidence on even the biggest fish.
Find all the lures Reef & Reel carries both online and instore!