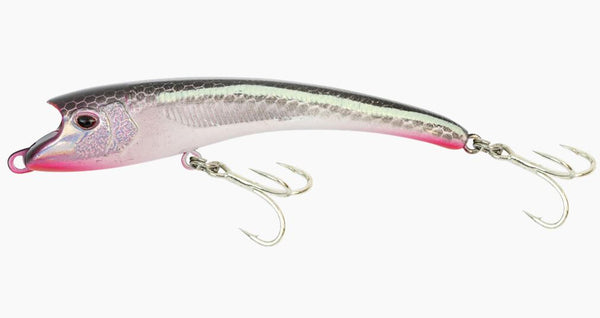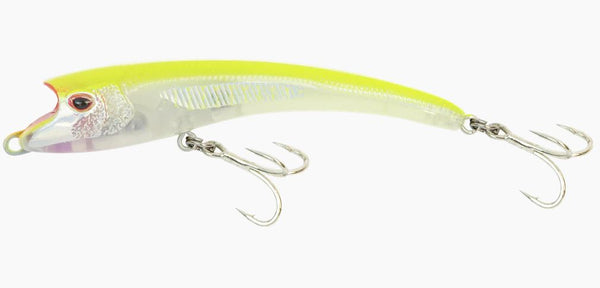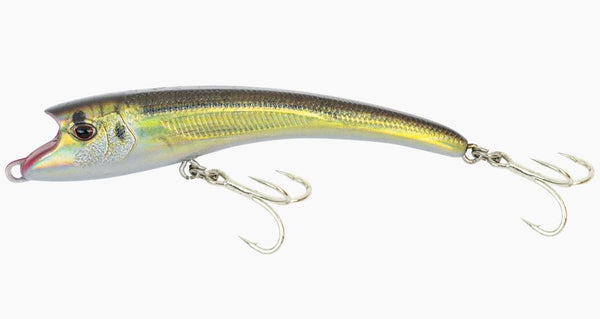 Few baits can claim to be truly unique and still consistently get results. The MAVERICK AT 90 Suspending boldly makes that claim. Combining the unique 'big water Maverik' design with the patented Auto Tune System creates a lure with unrivalled features.
The MAVERICK can be worked like a suspending jerkbait, slow rolled, or walked across the surface – or combine all these styles for the ultimate presentation to unsuspecting fish. Drive fish crazy with the incredible wide body roll when worked slowly, the erratic action when twitched and the occasional surface splash. A favourite amongst tournament pros, this lure is a must have in your tackle box.
Every Nomad Design lure has been crafted by decades of experience on the water to be tougher, last longer and to catch more fish.
Find all the lures Reef & Reel carries, both online and instore!