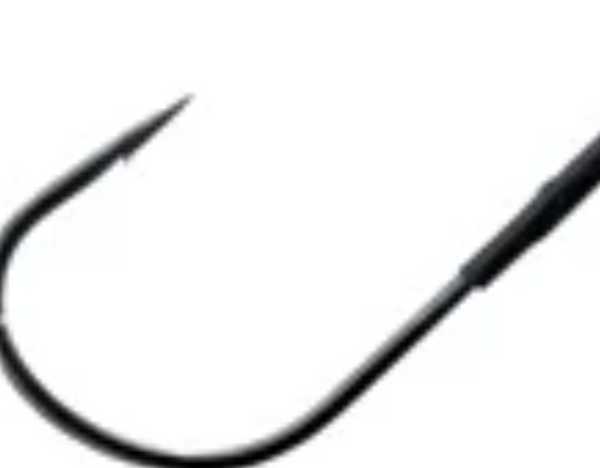 Built to the highest standards to fight the biggest fish in the heaviest cover, the Gamakatsu® Heavy Cover Worm Hooks feature a small, compact wire keeper that's strategically placed for superior holding power. The rock solid welded eye is ideal for tying a Snell knots with braid.
Built for fighting big fish in heavy cover
Discover all the hooks available at Reef & Reel, both online and instore.