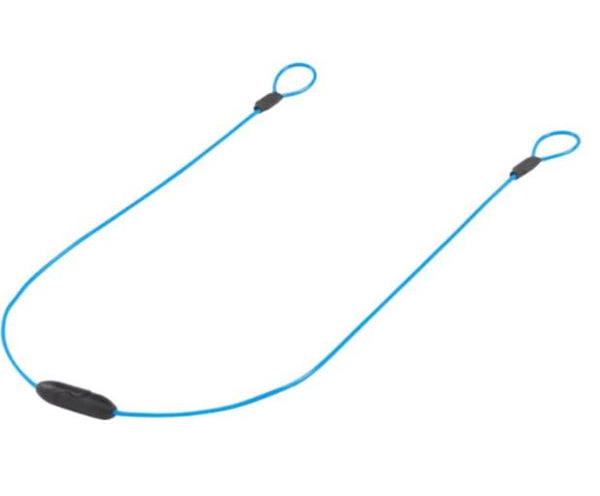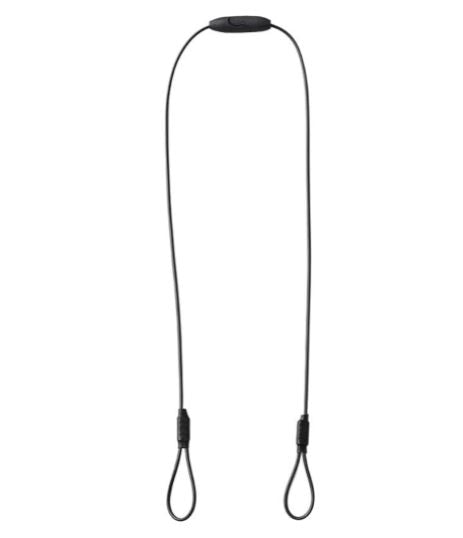 Made in the USA

COSTA LOOP RETAINER: The Costa Loop retainer is a minimal retainer designed for sunglasses with larger temple holes. The molded center clasp separates to thread through the end loops for secure, all day hold.

From end-to-end, the Costa Loop Retainer measures 20".

The Costa Loop Retainer is compatible with all Costa sunglasses.