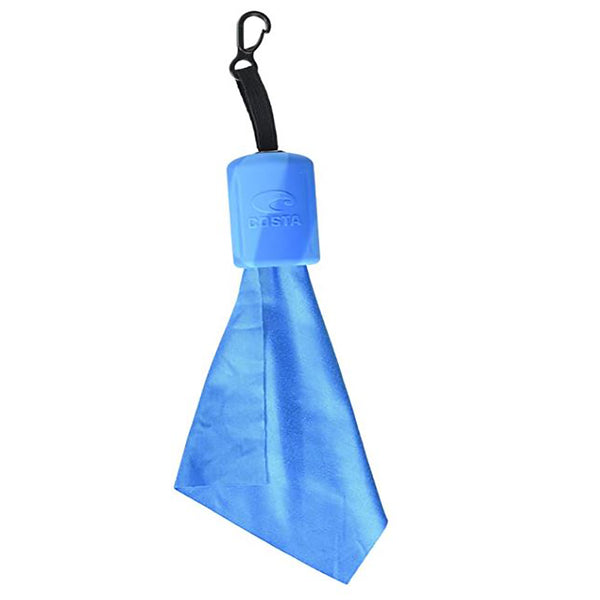 Made in the USA

MICROFIBER CLEANING CLOTH: Designed of ultra soft micro threads, Costa's hermit cloth is perfect for taking care of sunglass lenses.

ON-THE GO CONVENIENCE: The Hermit cloth features branded silicone casing that keeps your microfiber cleaning cloth protected. The added clasp is perfect for latching on to bags and backpacks so it's always on hand when you need it.

VISIT THE COSTA BRAND SHOP: Click on the Costa logo above to view the entire Costa sunglasses and accessories assortment.