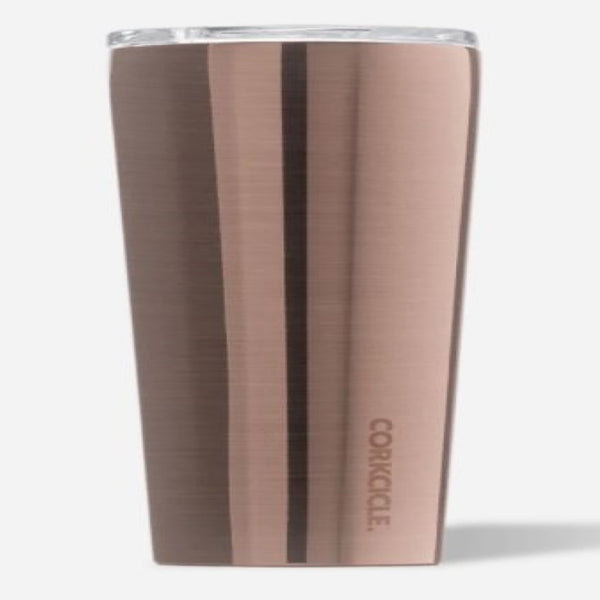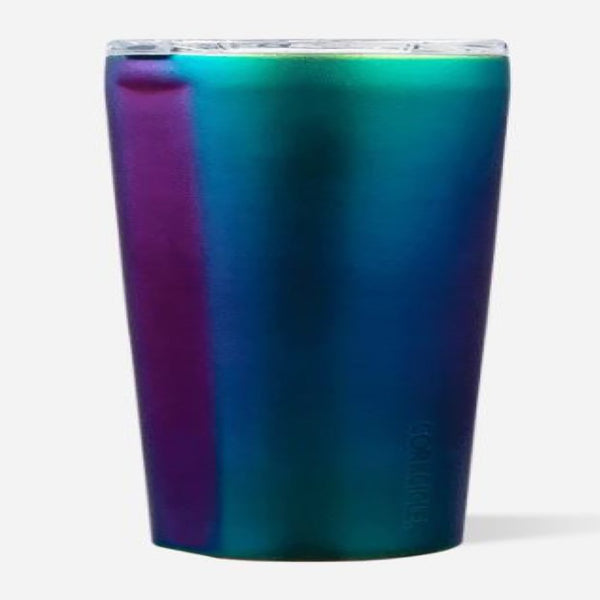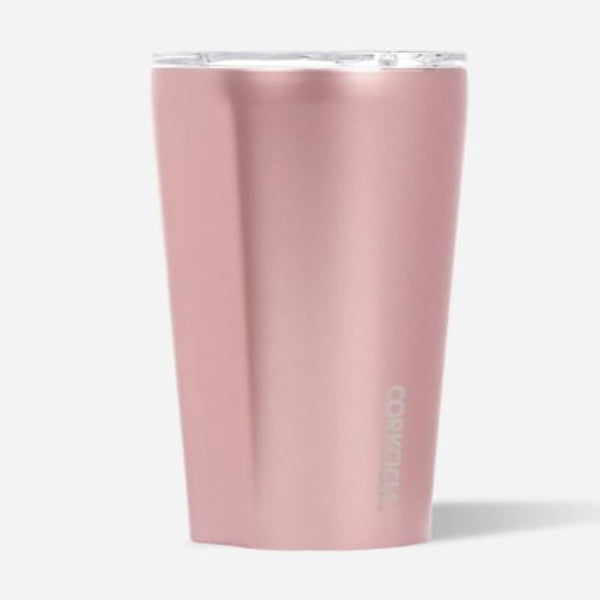 The coolest complement to your favorite coffee, smoothie or cocktail, Metallic Tumbler adds a touch of lustrous delight to every sip. Available in a variety of polished colors and finishes, this stainless steel cup is perfect for easy filling and seamless sipping on the go.

Features:
Keeps beverages cold for over 9 hours, hot for over 3 hours, and is stylish yet durable.

Shatterproof stainless steel interior lining doesn't affect or retain taste and is easy to clean.

Industry-leading three layers of insulation eliminates condensation and won't burn your hands.

Includes a sliding, crystal clear, shatterproof lid.

Includes a wide mouth for ice cubes and easy filling.

Best in class THREE layers of insulation. Vacuum Sealed. Made from Stainless Steel.

Patented Easy Grip Flat Sides. Non-slip bottom.

No annoying "bottle sweat". Fits ice cubes.

Goes where glass can't: Pool, Beach, Boat, etc

Unique ergonomic flat-sided design is comfortable to hold.