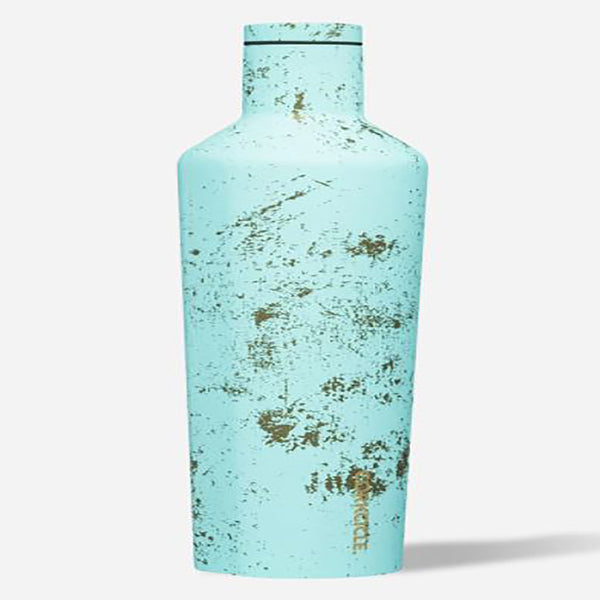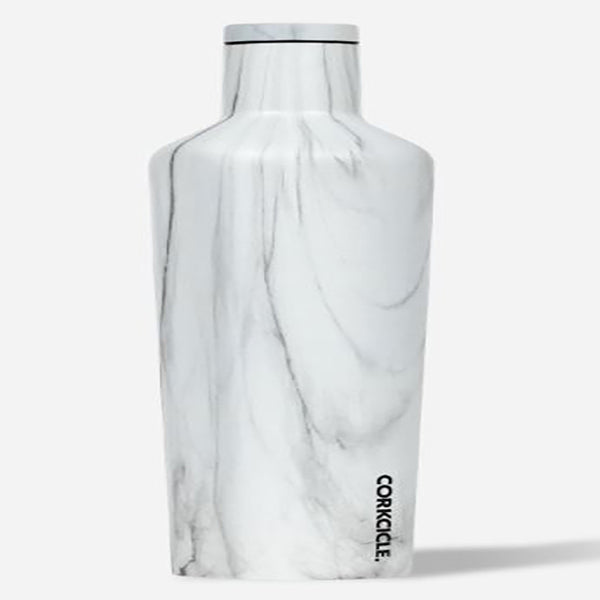 Corkcicle Origins Canteen
The Origins Canteen draws inspiration from Earth's raw elements and add a touch of natural beauty to any look, instantly. Plus, they keep drinks super cold for 25 hours or nice and warm for 12.
Features:

Keeps beverages cold for over 25 hours, hot for over 12 hours, and is stylish yet durable.

Shatterproof stainless steel interior lining doesn't affect or retain taste and is easy to clean.

Industry-leading three layers of insulation eliminates condensation and won't burn your hands.

Features a no-leak threaded screw top, patented easy-grip sides, and a non-slip bottom.

Includes a wide mouth for ice cubes and easy filling.

Best in class THREE layers of insulation. Vacuum Sealed. Made from Stainless Steel.

Patented Easy Grip Flat Sides. Non-slip bottom.

No annoying "bottle sweat". Fits ice cubes.

Goes where glass can't: Pool, Beach, Boat, etc

Unique ergonomic flat-sided design is comfortable to hold.
Frozen drinks – daiquiris, margaritas, smoothies – stay frozen all day, even in the hot sun.