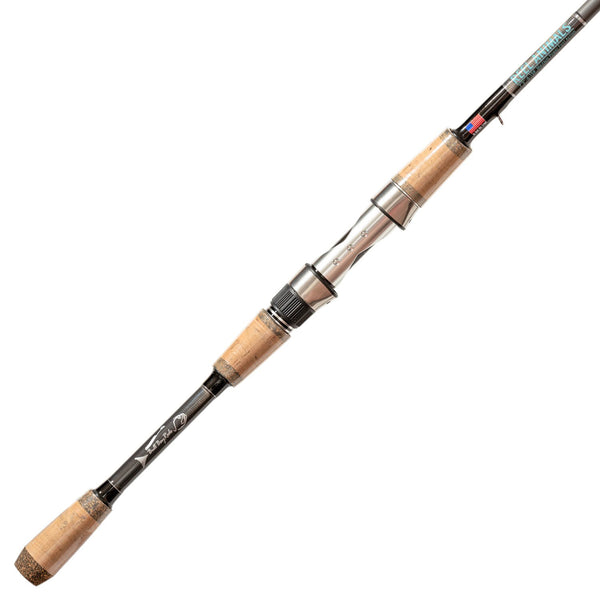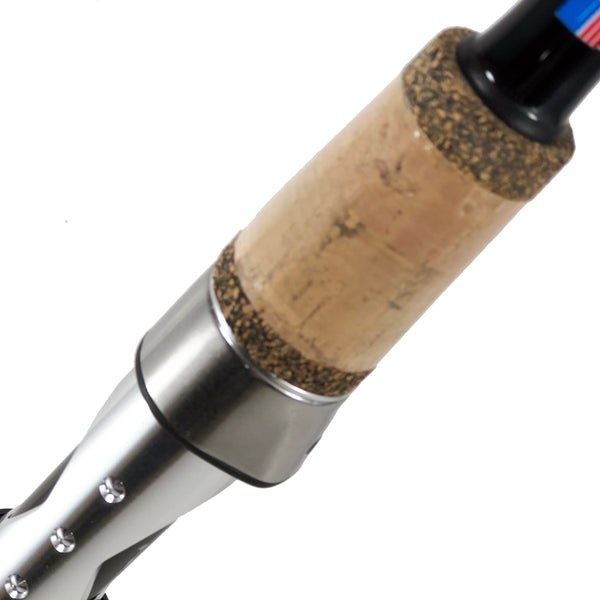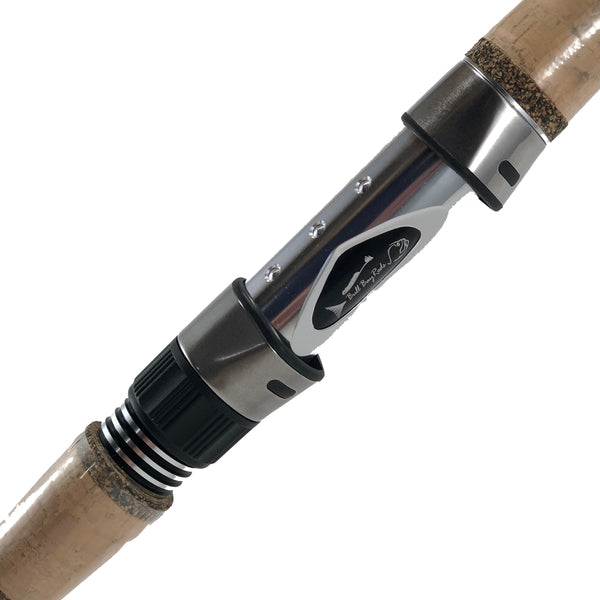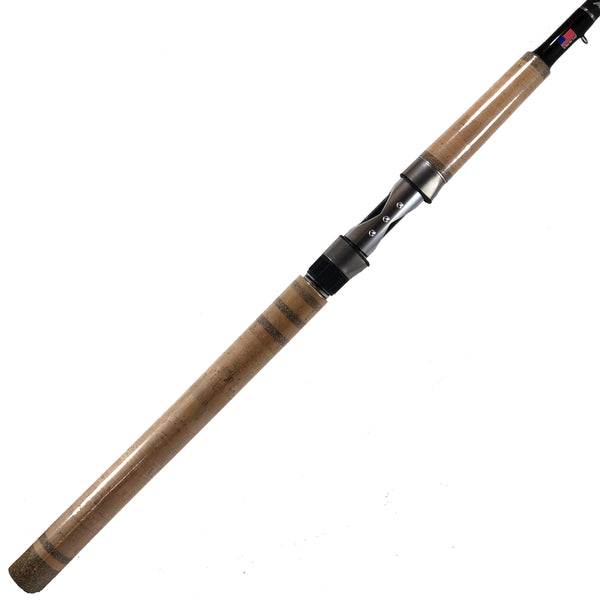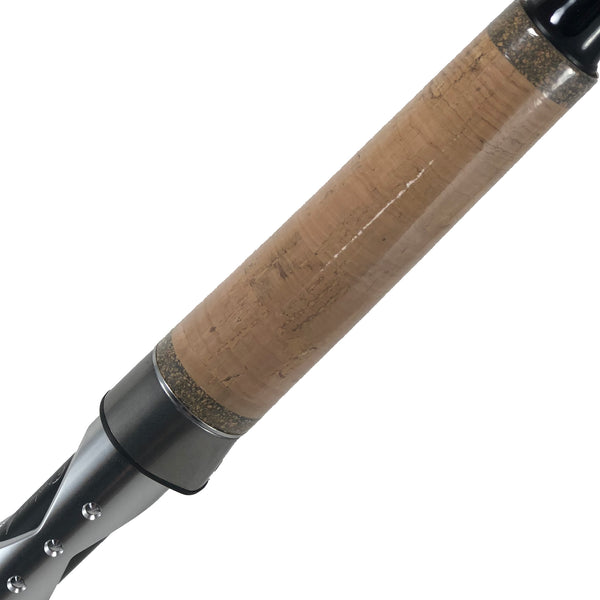 TACTICAL DESIGNS
All of Bull Bay's rods are designed with a tactical purpose. Light weight, powerful, sleek and unique. Check out our Sniper, Assault, LMG, Infantry, BOLT and Stealth Sniper models for a true tactical feel.
QUALITY CONTROL
Bull Bay quality checks all of their products prior to leaving their building. Bull Bay strives to provide a high quality product that is tested to the highest specifications to ensure the best performance!
HIGH QUALITY COMPONENTS
Bull Bay doesn't skimp out with their components. Their goal is to provide a rod that is not only high quality but high performance. Bull Bay rods utilize some of the best guides, grips, reel seats and their own in house designed blanks to provide anglers with a difference you can feel.
Bull Bay Rods Reel Animals Rods
Captain Michael Anderson of the Reel Animals fishing show became a partner of Bull Bay Rods in 2015 with the goal of designing a line of rods capable of withstanding the rigors of tournament fishing and guiding in the harsh Florida environments. These rods needed to be tough. But tough doesn't mean they need to be heavy, or less sensitive. Tough to us meant we needed to create a design that you can't just find anywhere. We created our own anodized aluminum reel seats with a black carbon insert to help keep sensitivity. The aluminum reel seats are extremely durable but still very light weight, taking long term durability to a new level. Each Reel Animals rod model has our same proprietary blank materials formatted for a slightly more flexible rod for when you are throwing live bait out and placing in a rod holder. We equipped these rods with custom made two tone tapered cork grips and a butt length tested by Capt. Anderson and a wide range of anglers to get the perfect butt length for working artificial lures as well as keeping leverage when fighting a fish. Not too long, not too short. Gun smoke plated marine grade stainless steel guides (SS316) are standard on the Reel Animals model which gives anglers better durability, casting distance, and wind knot resistance as well as increased sensitivity. These rods are officially Reel Animals tested, Reel Animals approved.
High-grade two-tone cork grips
SS316 marine grade stainless steel tangle-free guides
Custom anodized aluminum reel seat
Perfect length butt fits to end of the forearm when holding reel
Carbon Fiber & Graphite custom-blended Bull Bay Rods Tackle Blanks
Custom rounded snagless hook keeper