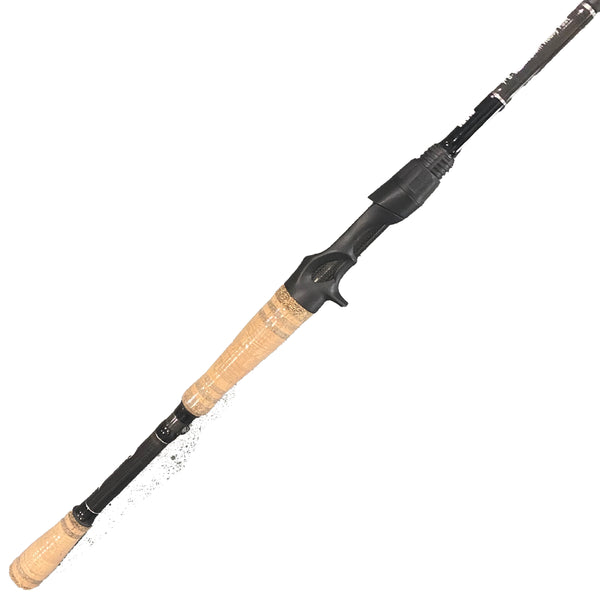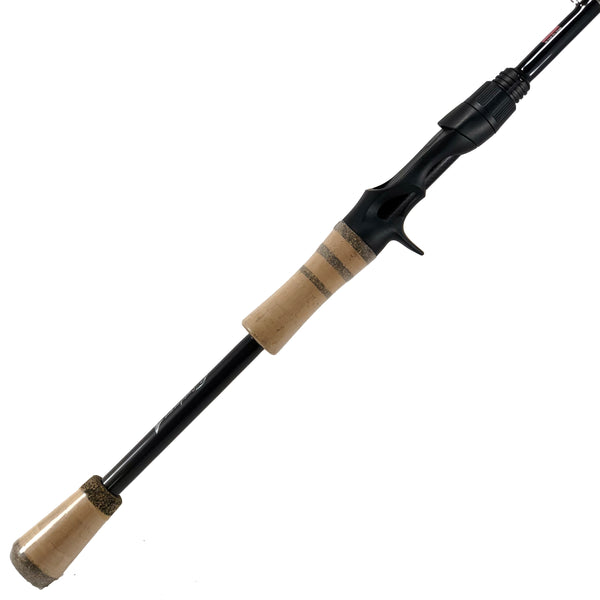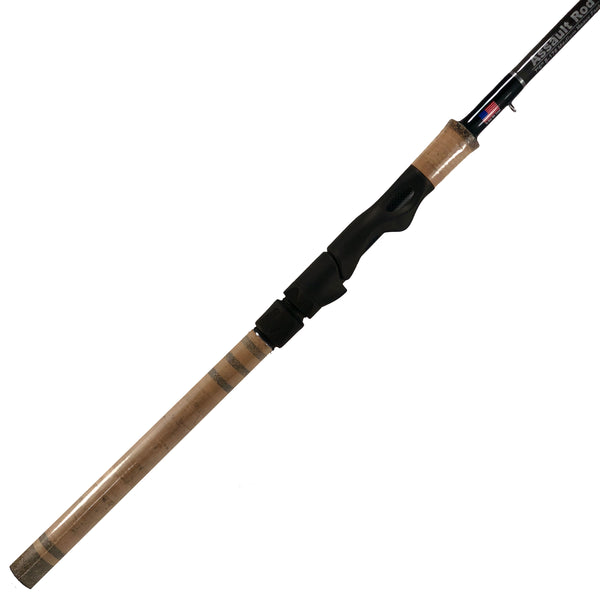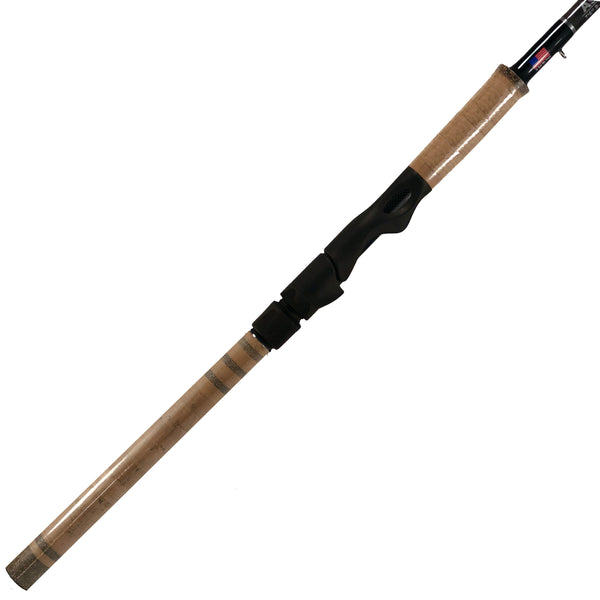 TACTICAL DESIGNS
All of Bull Bay's rods are designed with a tactical purpose. Light weight, powerful, sleek and unique. Check out our Sniper, Assault, LMG, Infantry, BOLT and Stealth Sniper models for a true tactical feel.
QUALITY CONTROL
Bull Bay quality checks all of their products prior to leaving their building. Bull Bay strives to provide a high quality product that is tested to the highest specifications to ensure the best performance!
HIGH QUALITY COMPONENTS
Bull Bay doesn't skimp out with their components. Their goal is to provide a rod that is not only high quality but high performance. Bull Bay rods utilize some of the best guides, grips, reel seats and their own in house designed blanks to provide anglers with a difference you can feel.
Bull Bay Assault Rods
Bull Bay Rods Assault Rods are perfect for fishing structures/target casting where you want better accuracy. Ideally for a 4000 but can size down to 3000 or up to 5000 depending on reel brand. Target Redfish, snook, pike, striper, bass, general inshore species where strong power is needed but also includes a nice tip for heavier artificials and topwater. The Assault Rod brings a unique blend of power and sensitivity to a very lightweight blank, powerful yet elegant. This high powered rod was named after the high powered Assault Rifle due to its versatility. The Assault Rod focuses on bringing a powerful backbone with a very responsive fast action. This rod is an excellent selection for anyone who likes to use both artificial lures and live bait, structure fishing (mangroves/docks/oyster beds ETC), yet able to cast beautifully in open water flats fishing. With the Assault Rod, you are truly getting a versatile weapon to fight any fish!
Features:
High-density EVA grips
SS316 marine grade stainless steel tangle-free guides
Custom carbon fiber ergonomic reel seat with double locking nuts
Perfect length butt fits to end of the forearm when holding reel
Carbon Fiber & Graphite custom-blended Bull Bay Rods Tackle Blanks
Custom rounded snagless hook keeper
Flared out front / rear grips and tapered butt grip