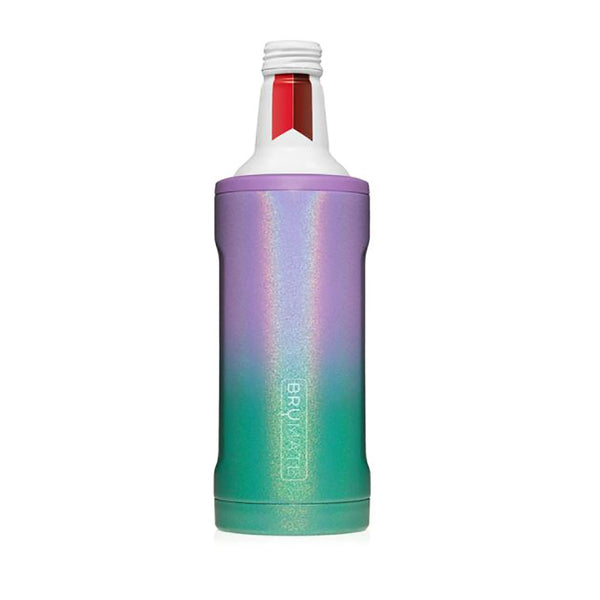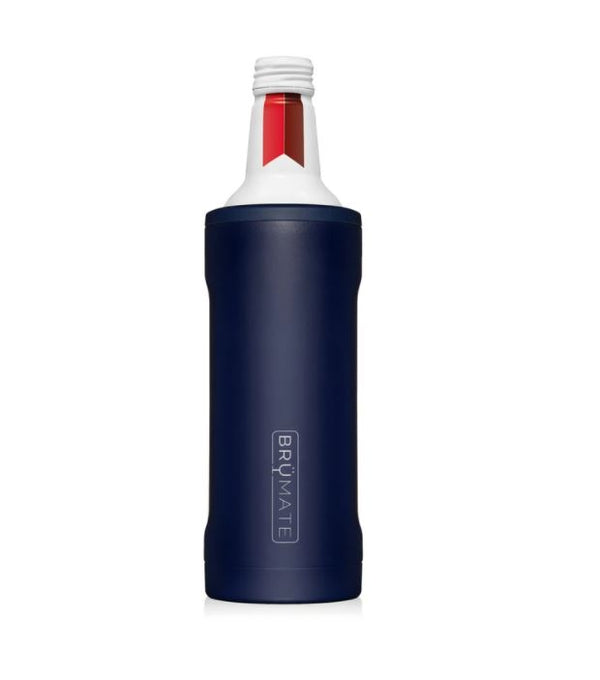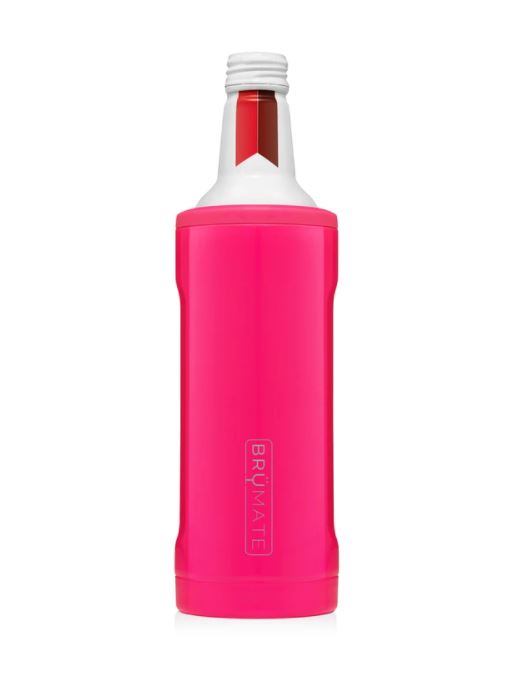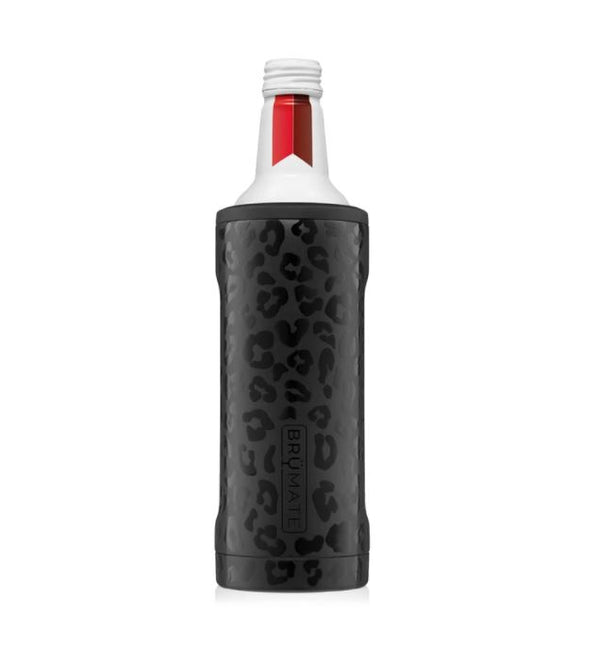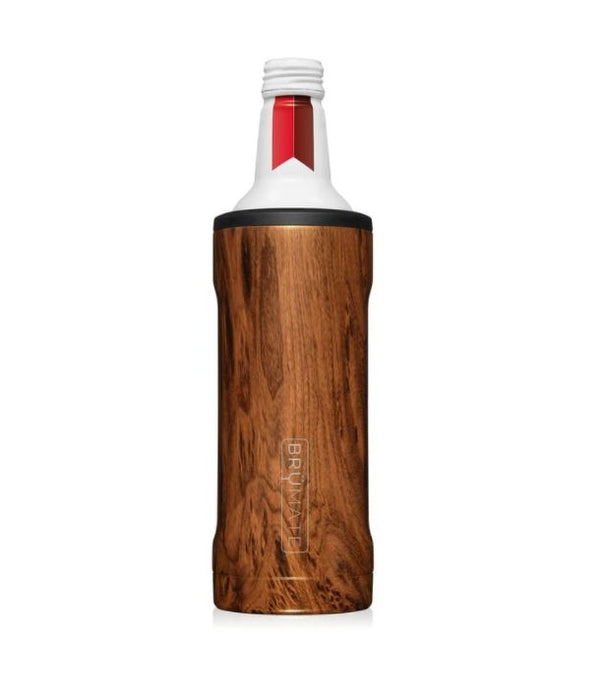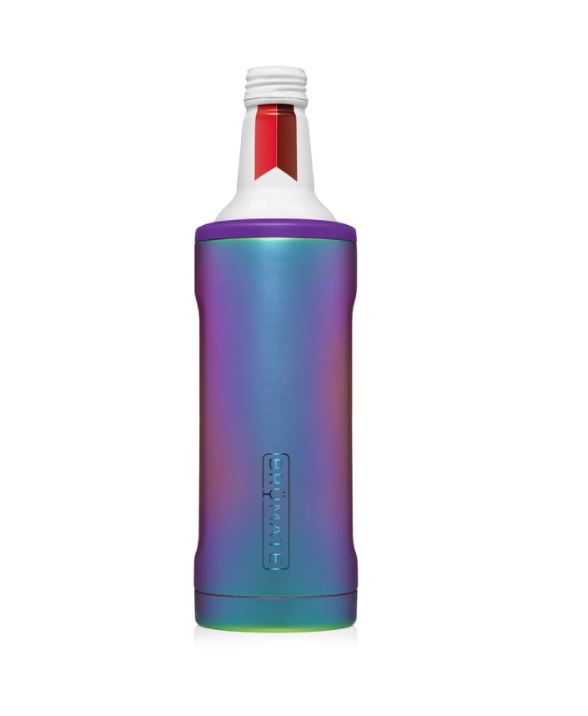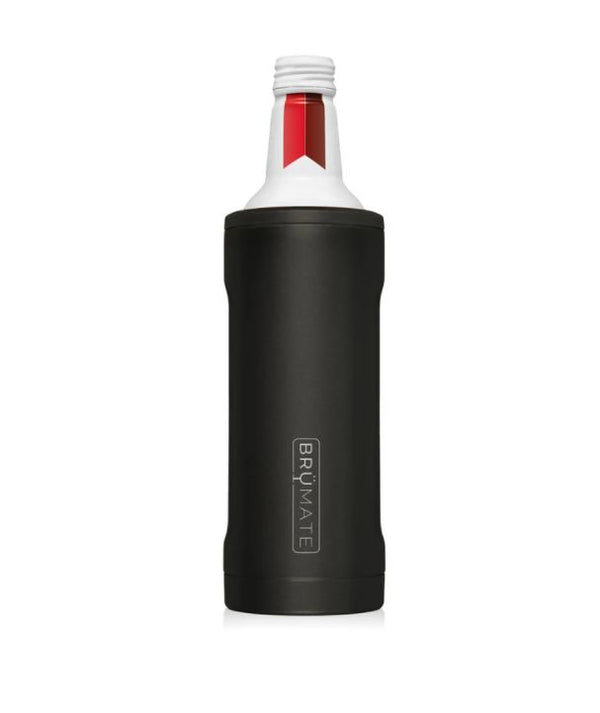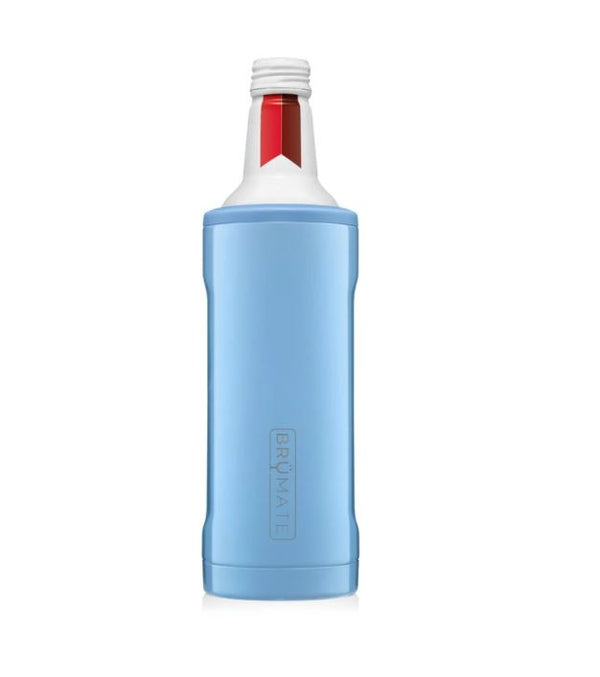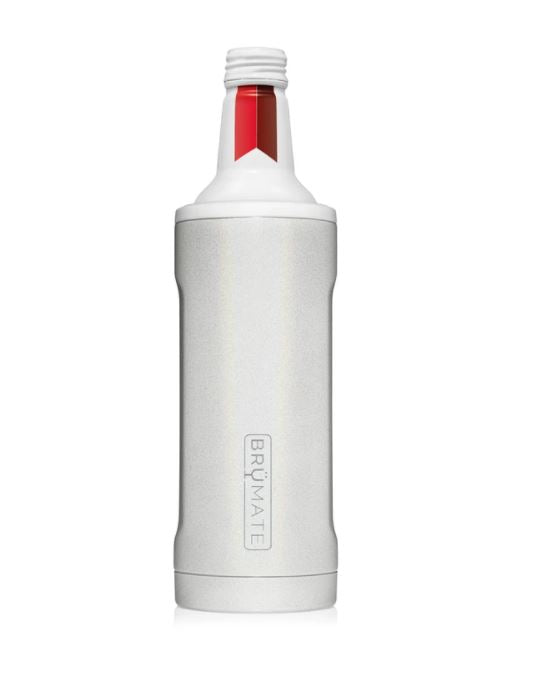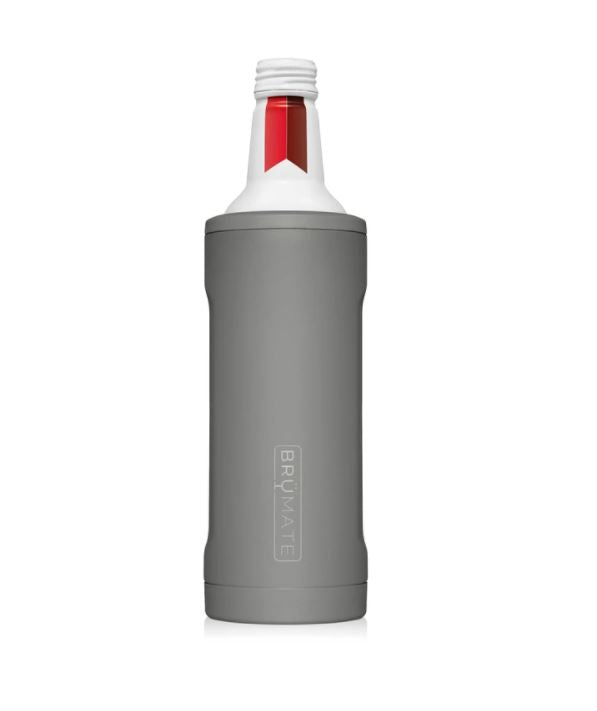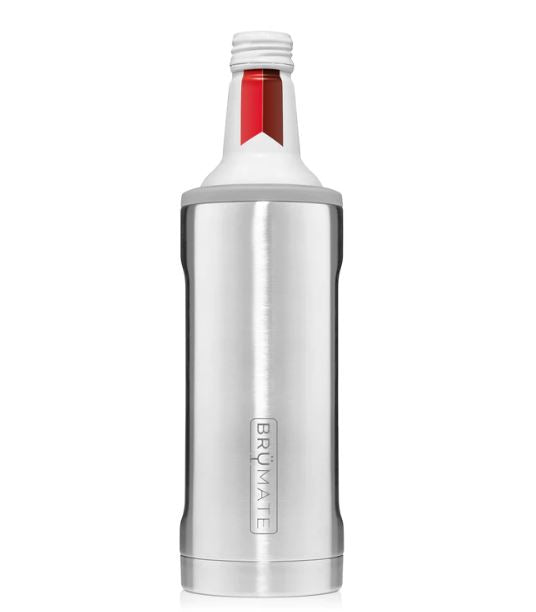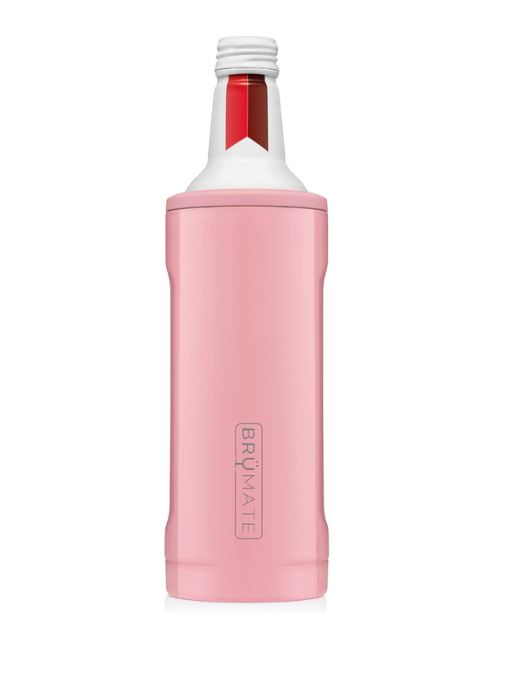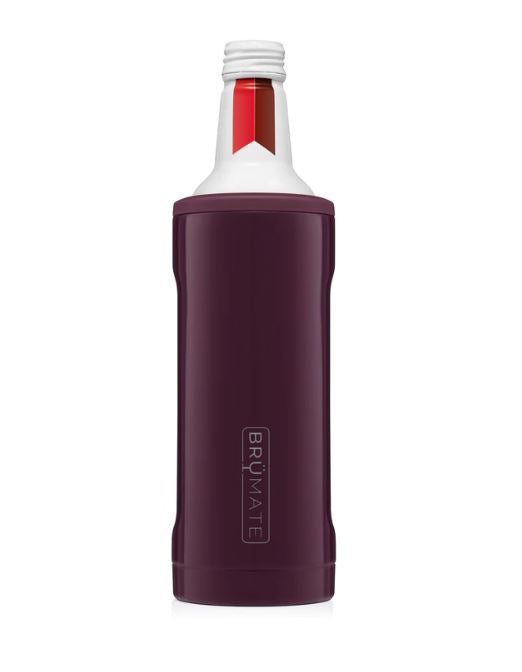 BruMate Hopsulator Twist 16oz Bottle Cooler
For the baseball buff, the football fanatic, and the cruise-ship connoisseur. Introducing the new BruMate Hopsulator Twist 16oz Bottle Cooler, the world's first insulated stainless steel can-cooler for 16oz aluminum bottles to keep your favorites icy cold until the very last drop. We know you prefer the aluminum bottle with a twist-off cap. Now you can keep them cold and carbonated even longer with the Hopsulator Twist. Stadium and beach approved, so you never have to worry about confiscation at the gate. BevGuard technology guarantees your drinks stay ice-cold and refreshing, without the metallic aftertaste other stainless steel products often have. The BruMate Hopsulator Bottl' is for 12oz Glass Bottles.
Features:
FITS ALL 16oz ALUMINUM BOTTLES: hate warm beer? This Hopsulator keeps it icy-cold, no matter how hot your party gets; works with all 16 oz bottles.

20X COLDER: The Hopsulator Twist features double-walled stainless steel with an extra copper layer that keeps your drinks 20x colder than a standard neoprene can cooler, so that your last sip has the same refreshing kick as the first.

NO SWEAT: there won't be condensation on the Hopsulator Juggernaut no matter how cold your drink is; so no more sweaty palms from holding your cans or leaving ugly condensation rings on your expensive furniture.

PARTY IN STYLE: flaunt the stylish Hopsulator Juggernaut at beach bashes, camping adventures, garden BBQs, fishing trips or game nights.