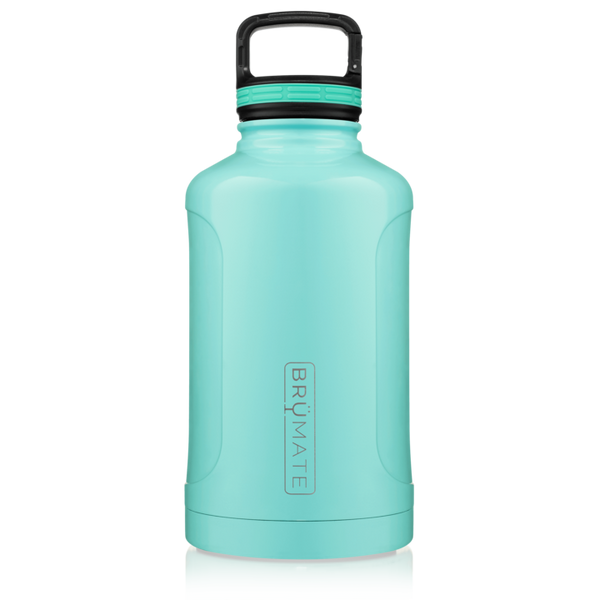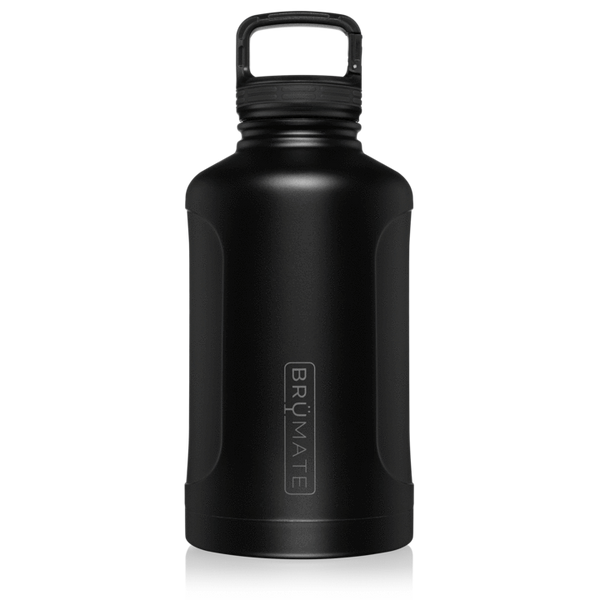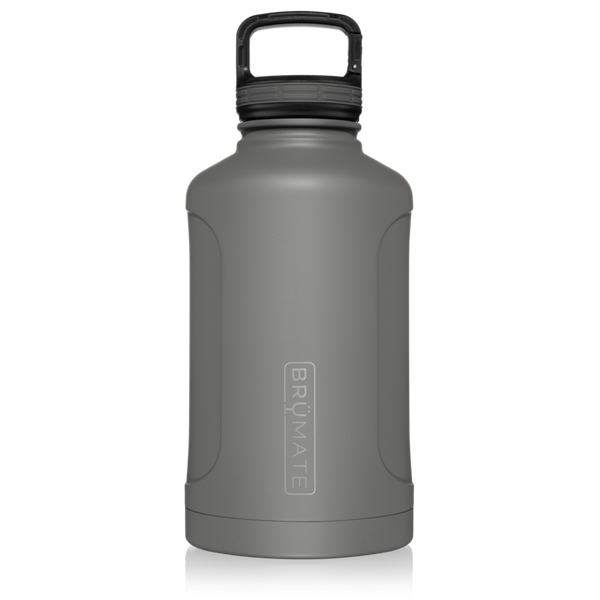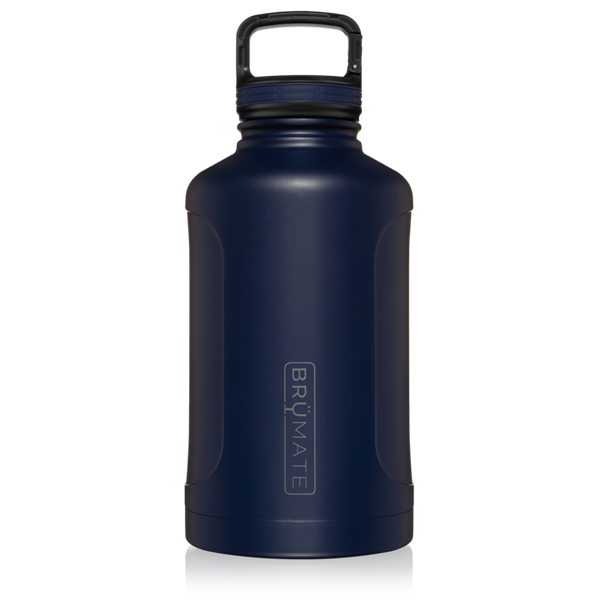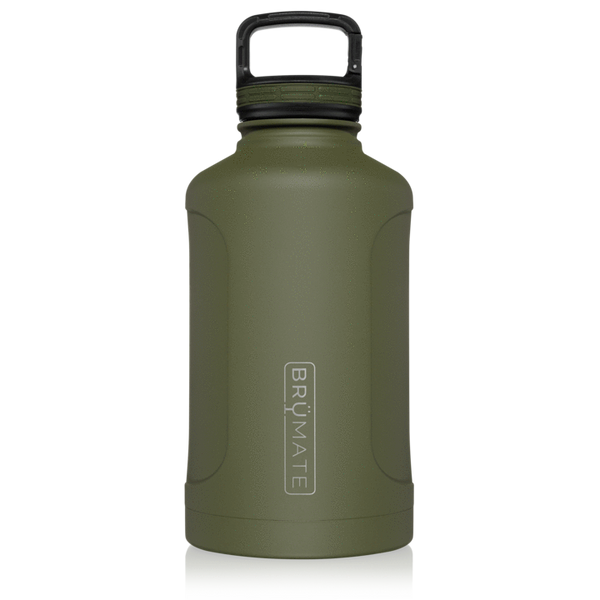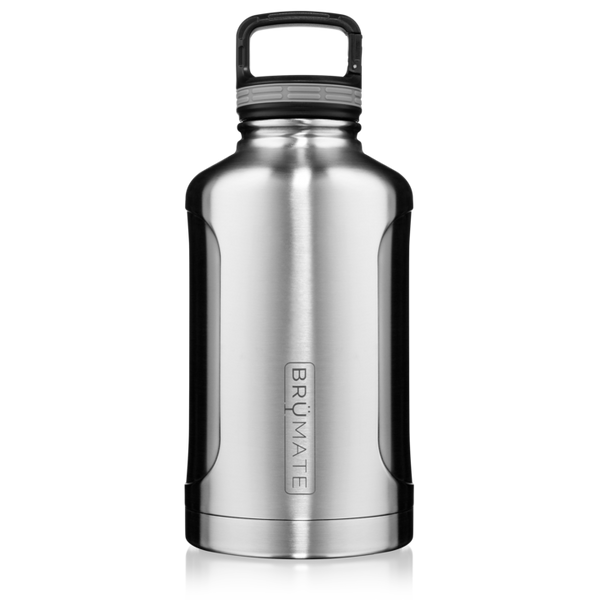 BruMate 64oz Beer Growl'r
Wherever you go, the party follows. The BruMate 64oz Beer Growl'r keeps your favorite drinks cold & carbonated for up to 48 hours. The BruMate 64oz Beer Growl'r is 100% brewery approved, so head to your local tap house and bring home 64oz of your favorite craft brew, and you can enjoy cold, crisp draught beer on the go, all weekend long. With BevGuard™ technology guarantees your drinks stay ice-cold and refreshing, without the metallic aftertaste other stainless steel products often have. Carrying case is available for the BruMate Growl'r. 
Features:
Keeps beverages cold and carbonated for upto 48 hours.

No Condensation.

Perfect for cocktails and beer.

Party in style. Glass-free zone friendly.

Capacity: 64oz.