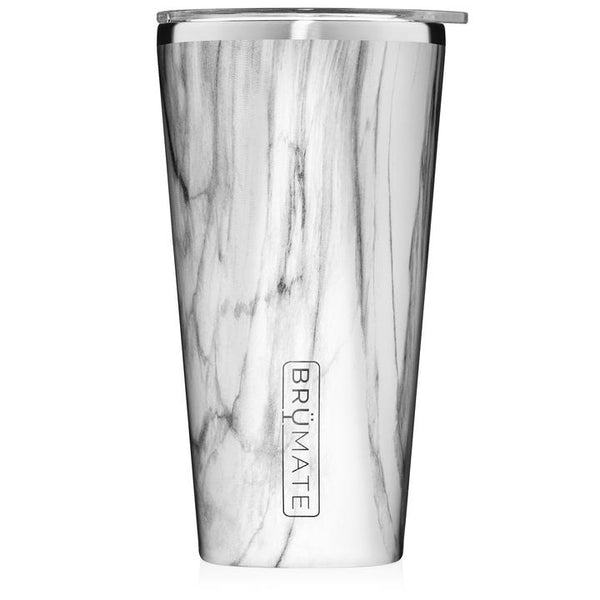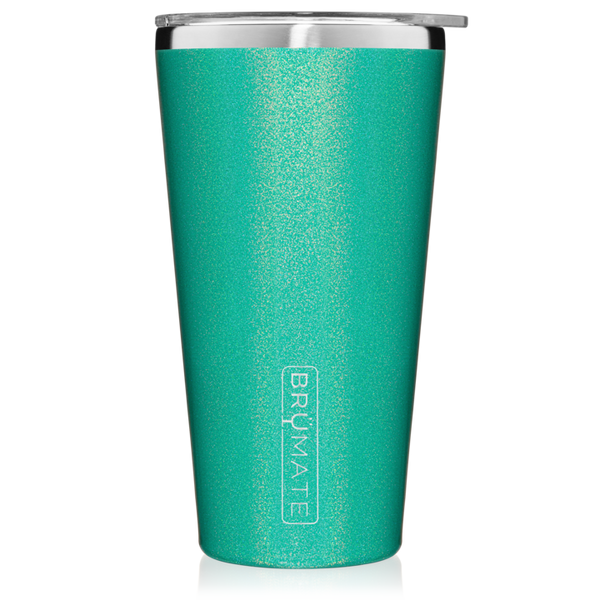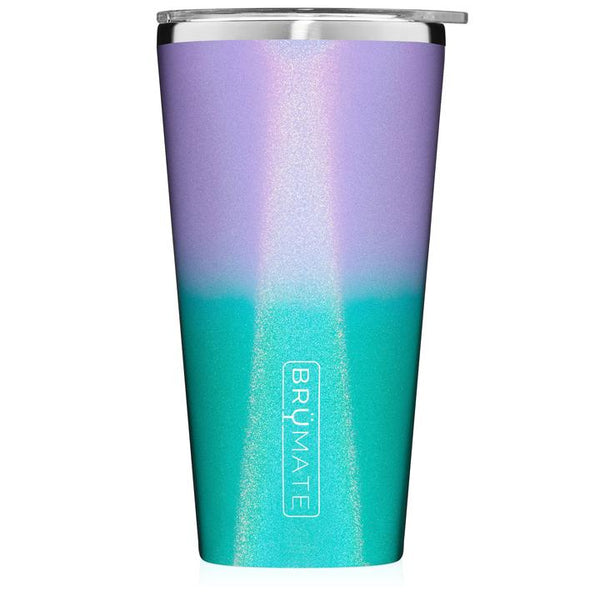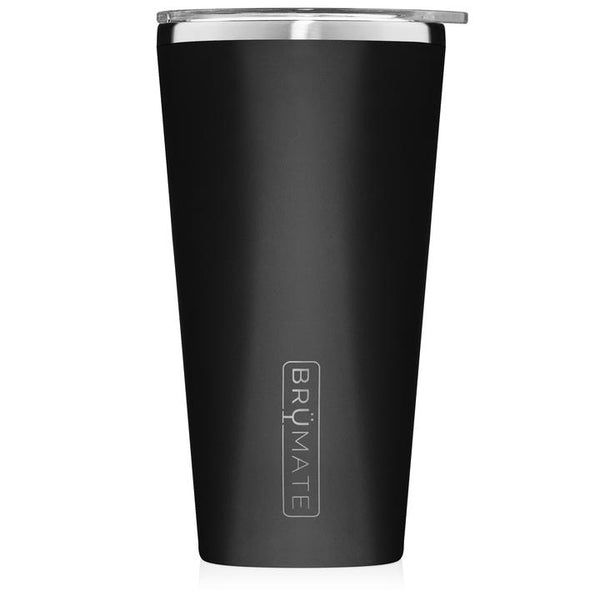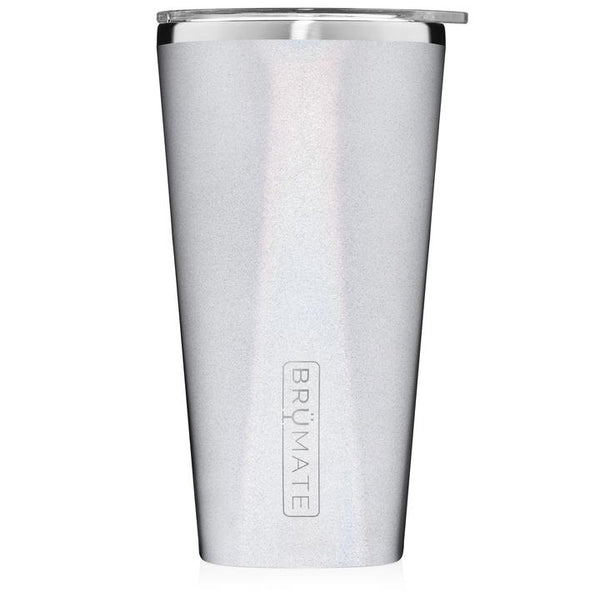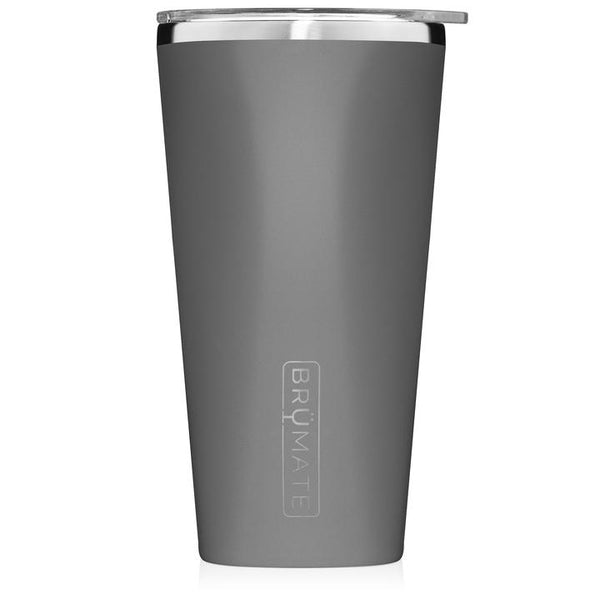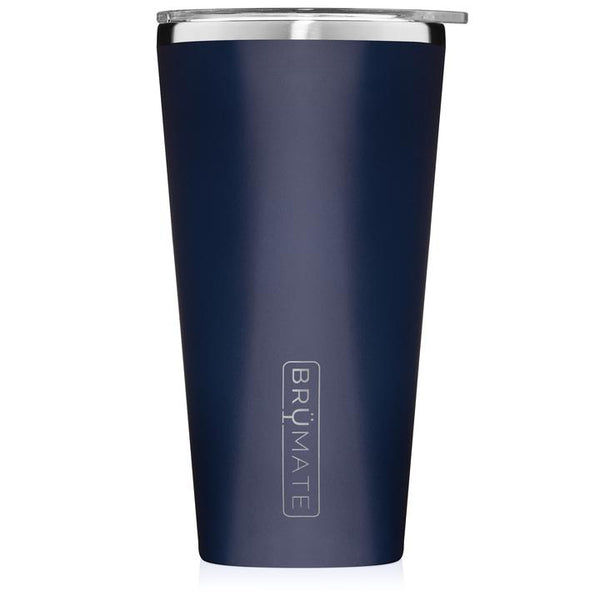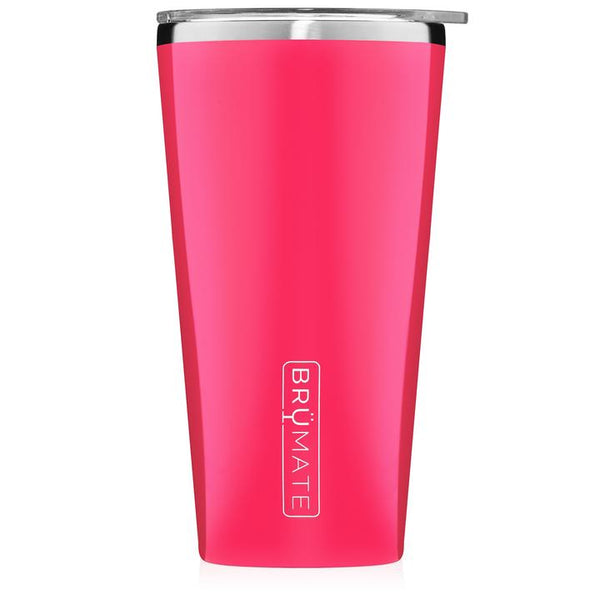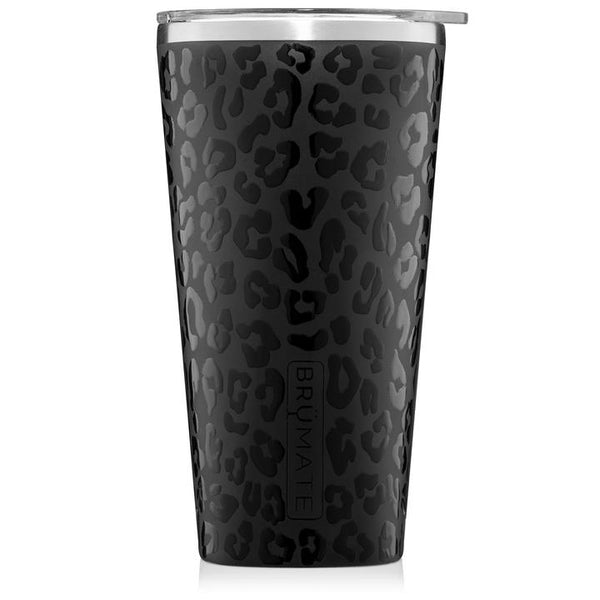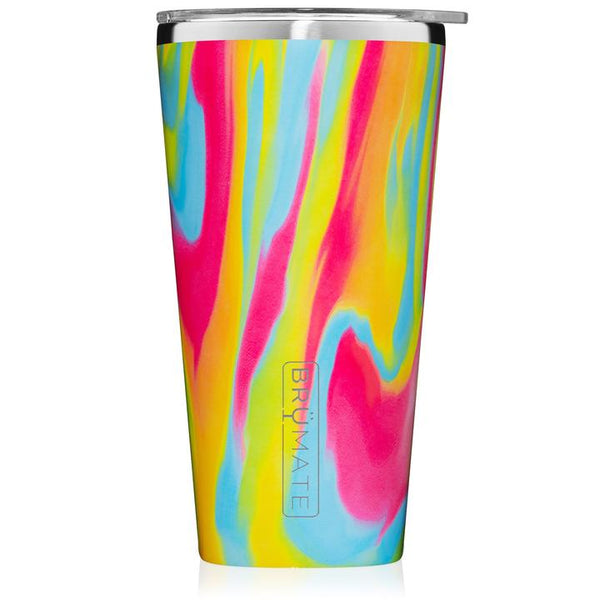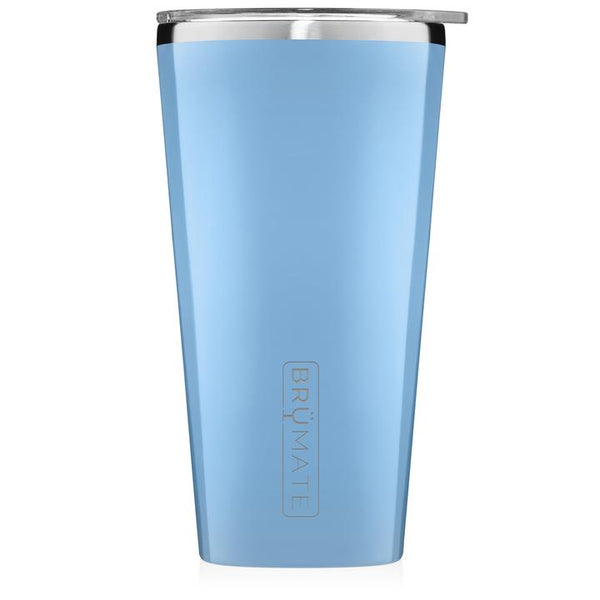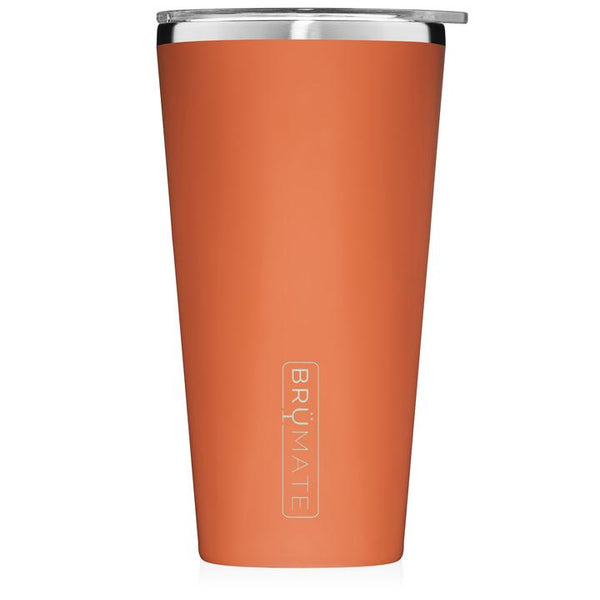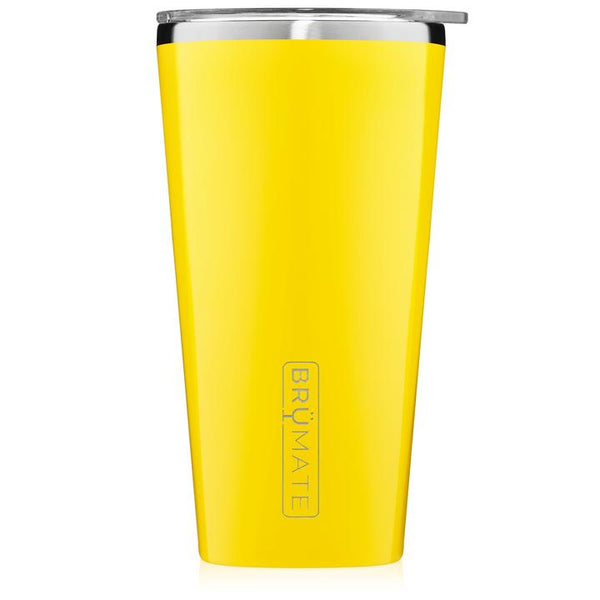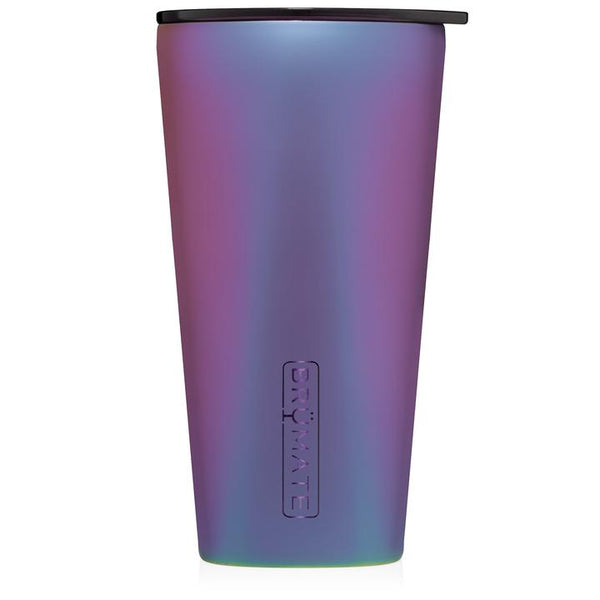 BruMate 20oz Imperial Pint Glass
When 16oz just isn't enough, say hello to your new favorite pint glass - the BruMate 20oz Imperial Pint Glass. This Glass fits 20oz of your favorite beverage and keeps it at the perfect temperature from the first sip to the last. The Pint Glass has a versatile design that makes this glass a multi-tool for your favorite beverages - it's a cocktail glass, pint glass, travel tumbler, or cocktail shaker (shaker attachment sold separately). Whatever you're into, it's the last drink container you'll ever need. To make the Imperial Pint Glass more eco-friendly, add the Stainless Steel Reusable Straws.
Features:
Works with both hot and cold beverages. Stays hot for 4 hrs, cold for 12.

BevGuard Technology guarantees your drinks stay ice-cold and refreshing, without the metallic aftertaste other stainless steel products often have.

No Condensation.

Perfect for cocktails and beer.

Party in style. Glass-free zone friendly.

Height: 6 3/4"
Diameter: 2 3/5"
Capacity: 20oz.