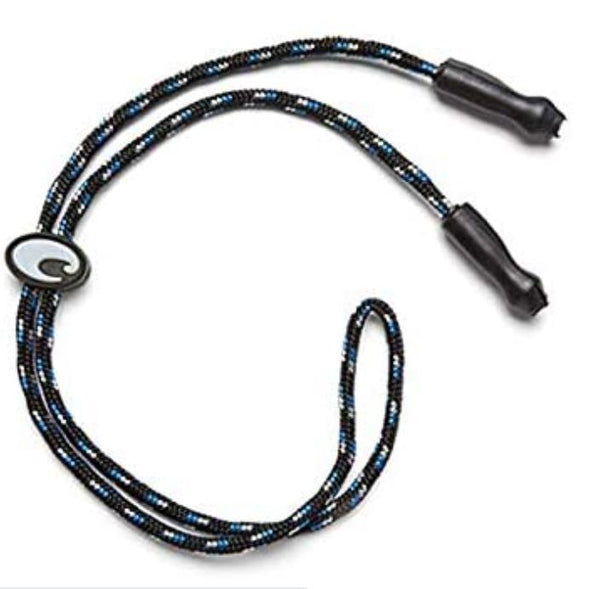 Made in the USA

UV Protection Coating coating

COSTA STRAP: The Costa strap is a braided nylon cord retainer with adjustable logo bead. The molded tips make for a versatile fit and ensures your sunglasses stay put, on and off the water.

From end-to-end, the Costa Strap measures 23".

The Costa Strap is compatible with all Costa sunglasses.