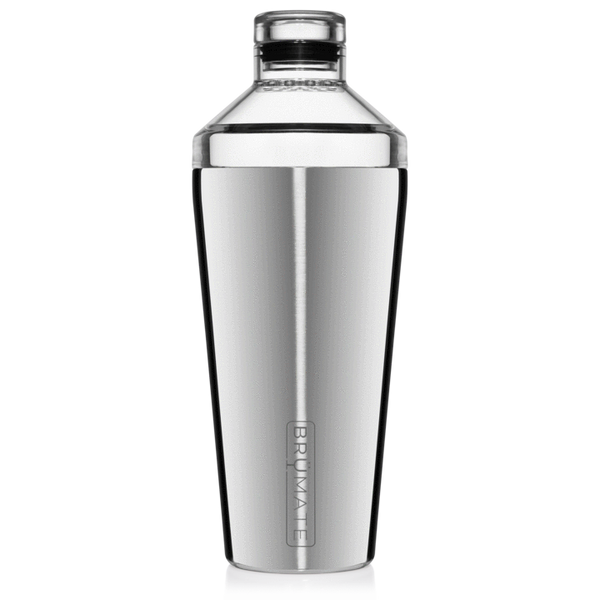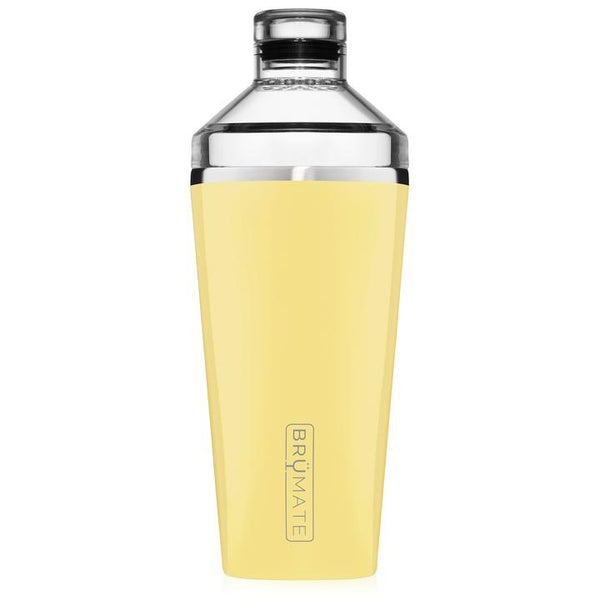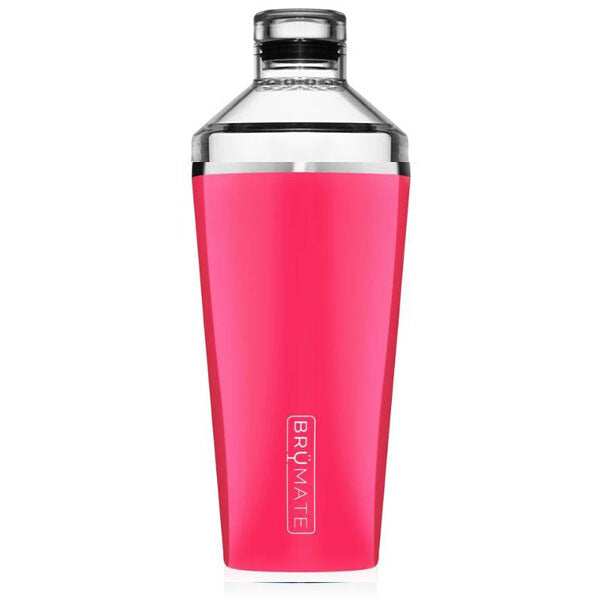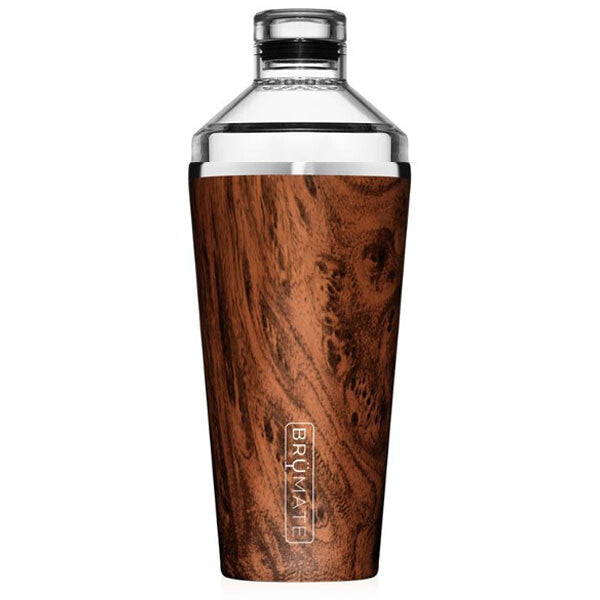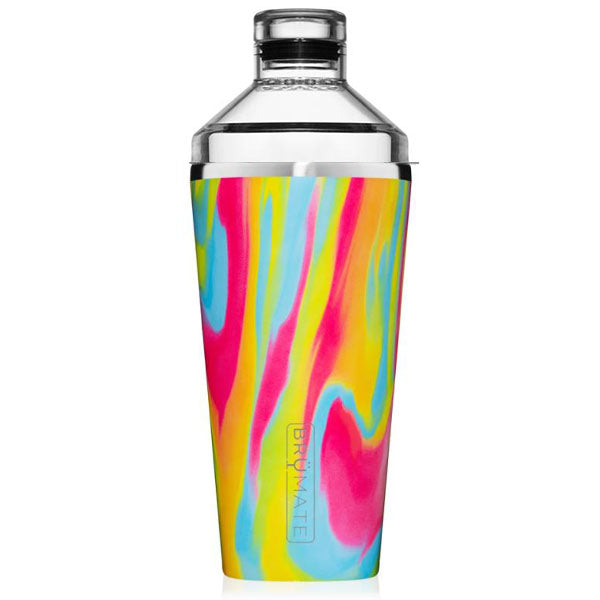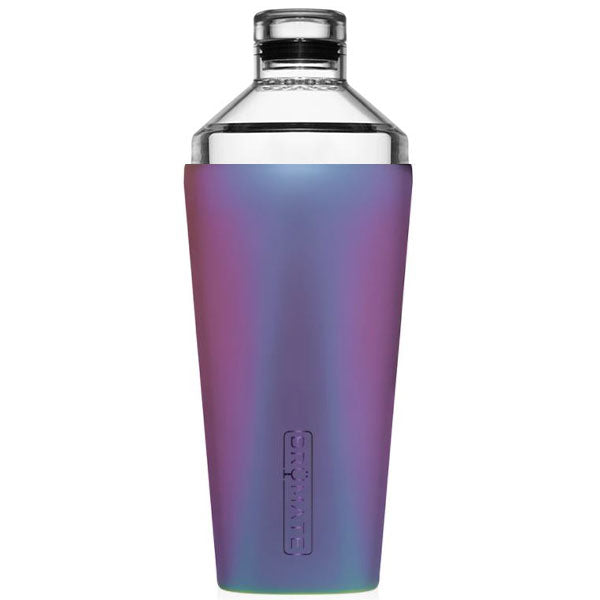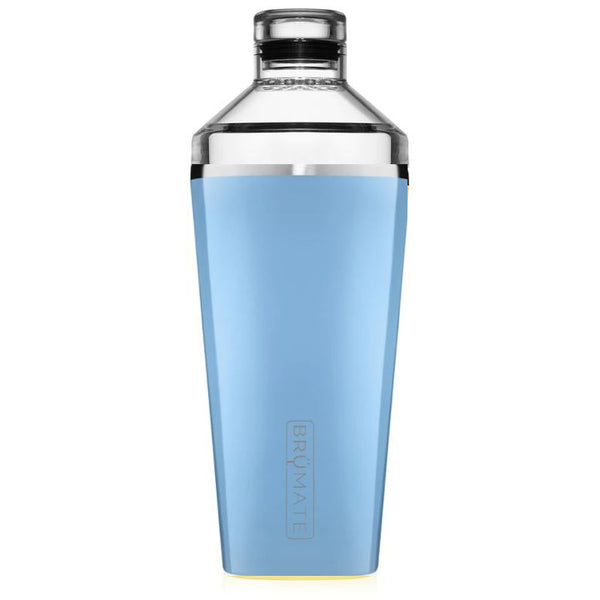 Features:
Works with both hot and cold beverages. Stays hot for 4 hrs, cold for 12.

BevGuard Technology guarantees your drinks stay ice-cold and refreshing, without the metallic aftertaste other stainless steel products often have.

No Condensation.

Perfect for cocktails and beer.

Party in style. Glass-free zone friendly.

Capacity: 20oz.
BRÜMATE 20oz Shaker Imperial Pint Glass
Bring out your inner mixologist with the BruMate 20oz Shaker Imperial Pint Glass. The only cocktail shaker that doubles as a pint glass allowing you to craft the perfect beverage without breaking a sweat or making a mess. This is the only shaker you can drink from. With the Shaker Pint you can craft the perfect drink for your friends and with one quick switch change it up to your favorite cocktail glass. For those of you who are concerned about being eco-friendly, BruMate makes reusable straws for the Imperial Pints.
NOTE: If you order any color other than Stainless Steel, you will be receiving an Imperial Pint Glass and a separate Shaker Top for the Pint glass.